YOUR RIGHTS MATTER WE CAN HELP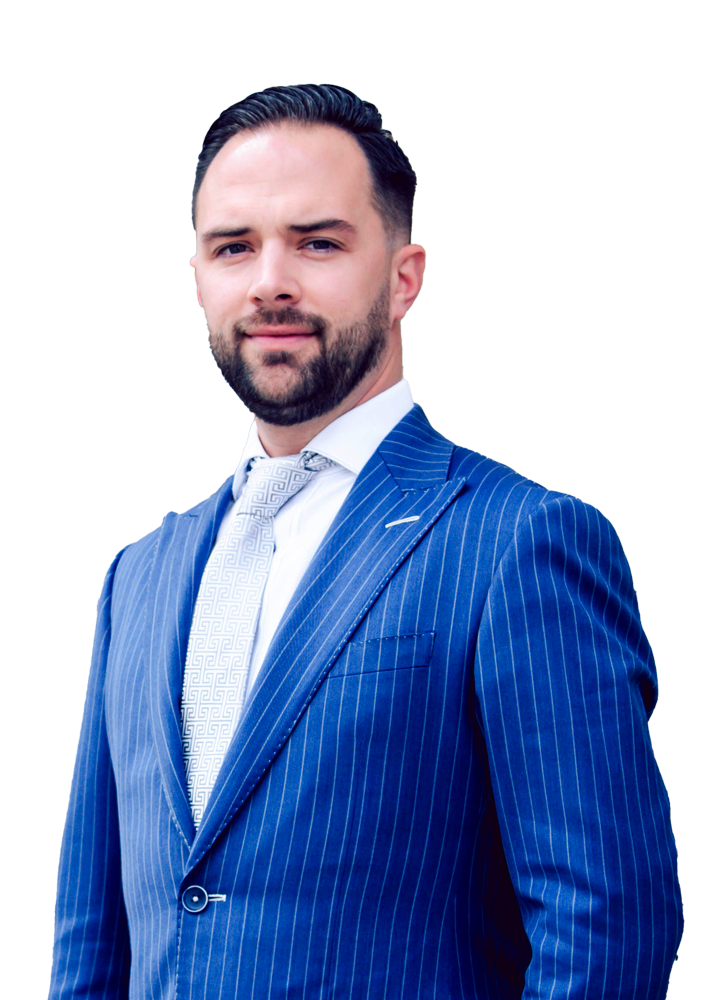 WHERE THOUSANDS OF TRAFFIC CASE VICTORIES ARE SECURED
Save your money, avoid costly points and protect your license. Don't wait- call us at 585-944-5444 today.
At the Offices of Michael T. Pattison, we understand that it is crucial to respond to a ticket promptly in order to get the best outcome. Through skilful negotiation tactics and a long history of successfully assisting clients through a variety of traffic and vehicle violations, we ensure that your license is protected and your traffic record is clean. 
Over the past decade of handling hundreds of traffic cases each year, our team has developed close relationships with the Courts and District Attorney Offices throughout and beyond Monroe County.
The best part is that we take care of the entire process, without you wasting your time and energy on protracted court hearings. And by fighting the charges, you can save yourself from license suspension, penalties, state surcharges, driver's assessment costs (that start at $300) and more.
We are ready to handle all traffic cases which include, but are not limited to:
Non-moving Violations

Speeding Tickets

License Suspension

Commercial Driver Violations

Aggravated Unlicensed Operation (AUO)

Cell Phone Tickets

Accidents

DWI arrests

Do not hesitate to contact us today and secure our representation.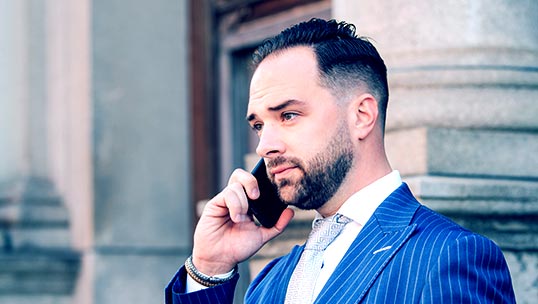 FREE CONSULT: (585) 944-5444
Your greatest defense is just a phone call away.
GET OUR

FREE

 CASE ANALYSIS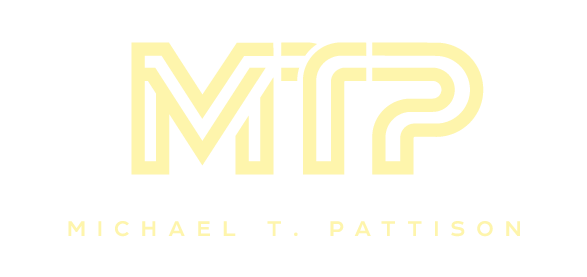 45 Exchange Blvd
4th Floor
Rochester, NY 14614
 

FREE

 CONSULTATION
+1 (585) 944-5444