YOUR RIGHTS MATTER WE CAN HELP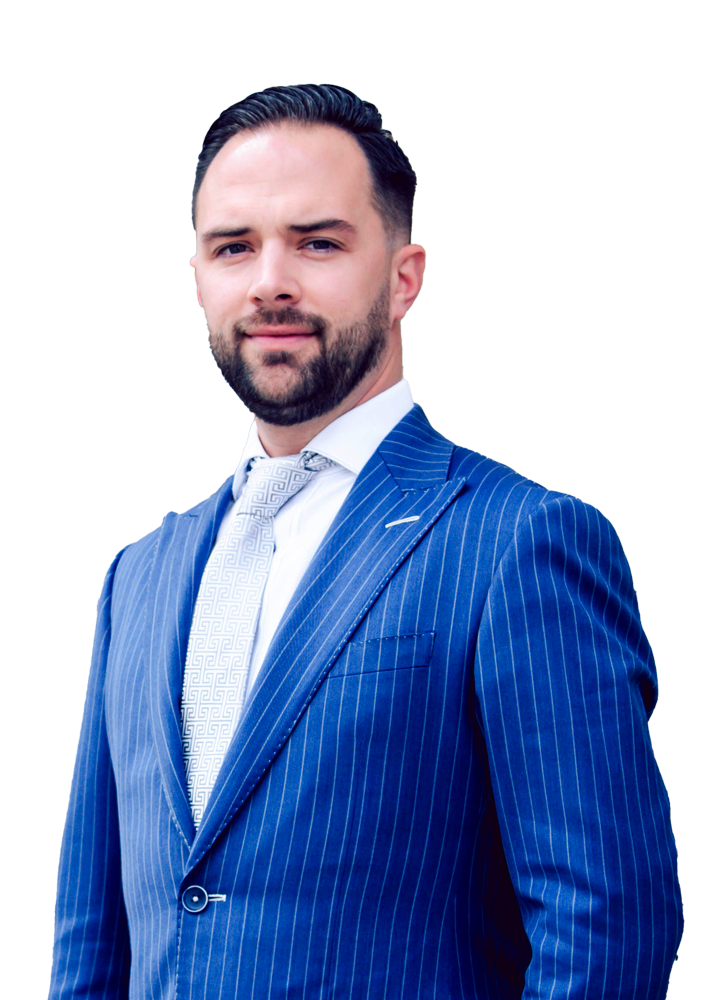 BULLET-PROOF DEFENSE AGAINST FIREARMS CHARGES
The illegal use, possession, transportation and procurement of firearms are taken very seriously by judges and prosecutors in New York. It can have serious repercussions; from lengthy jail time to even death sentences.  This means that if you find yourself involved in a gun-crime, you need a highly skilled defense attorney, protecting your Second Amendment rights and your future. 
Michael T. Pattison's tenacious legal team has just the right weapons in their arsenal to defend you against the most notorious, firearms-related accusations. Currently offering services to clients in Rochester and all of up-state New York, we guarantee a fierce battle against criminal charges that can help you avoid jail time, fines and other penalties.
The Safe Act: What is It?
When it comes to firearms charges in New York, the Safe Act has proven to be a real game-changer.  While its stated purpose, "to prevent criminals and the severely mentally ill from purchasing weapons" looks great on paper, it does sound too good to be true. And indeed it is, for the reality of the situation is that most gun owners are walking on a very fine line- a slight misstep or failure to meet the Act's requirements and you can easily lose your right to gun possession in New York. According to the Safe Act, as a firearms owner you are required to:
Pass the National Instant Criminal Background Check System (NICS) background check in order to buy a gun

Issue new handgun licenses every five years

24 hour reporting period for lost or stolen firearms
But don't worry – Michael T. Pattison is here to help you navigate through the complexities of New York's gun laws. If you are tired of tip-toeing around the law to avoid being branded a 'criminal,' count on our legal team for going an extra mile to preserve your gun possession rights- from dropping allegations to reaching settlements that are tipped in your favor. 
Our Gun Charge Defense Strategy

Our legal team caters to a wide range of felonies and minor offenses associated with firearms, such as: 
Possession of a weapon by a criminal

Criminal weapon possession on school property

Criminal use of a weapon

Criminal firearms sales
Michael T. Pattison's plan of action against such firearms charges is quite bullet-proof. He knows how to navigate the criminal justice system at different angles so that your exposure to penalties and unintended repercussions is significantly reduced and your interests are protected at all costs!
Don't let Gun Charges take your right to bear arms

It's important not to underestimate the severity of firearms offenses in New York. Instead, make sure that your case is in the hands of a skilled, experienced, defense attorney- like Michael T. Pattison.
Allow our team to provide you with the expertise needed for your case, from start to finish. Give us a call at 585-944-5444 to schedule a consultation.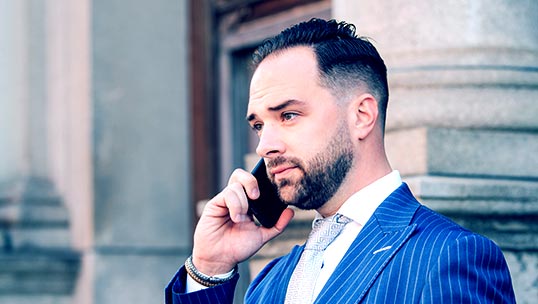 FREE CONSULT: (585) 944-5444
Your greatest defense is just a phone call away.
GET OUR

FREE

 CASE ANALYSIS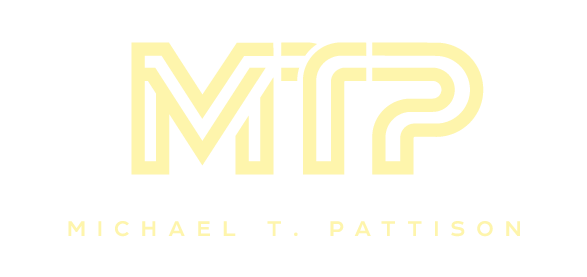 45 Exchange Blvd
4th Floor
Rochester, NY 14614
 

FREE

 CONSULTATION
+1 (585) 944-5444