YOUR RIGHTS MATTER WE CAN HELP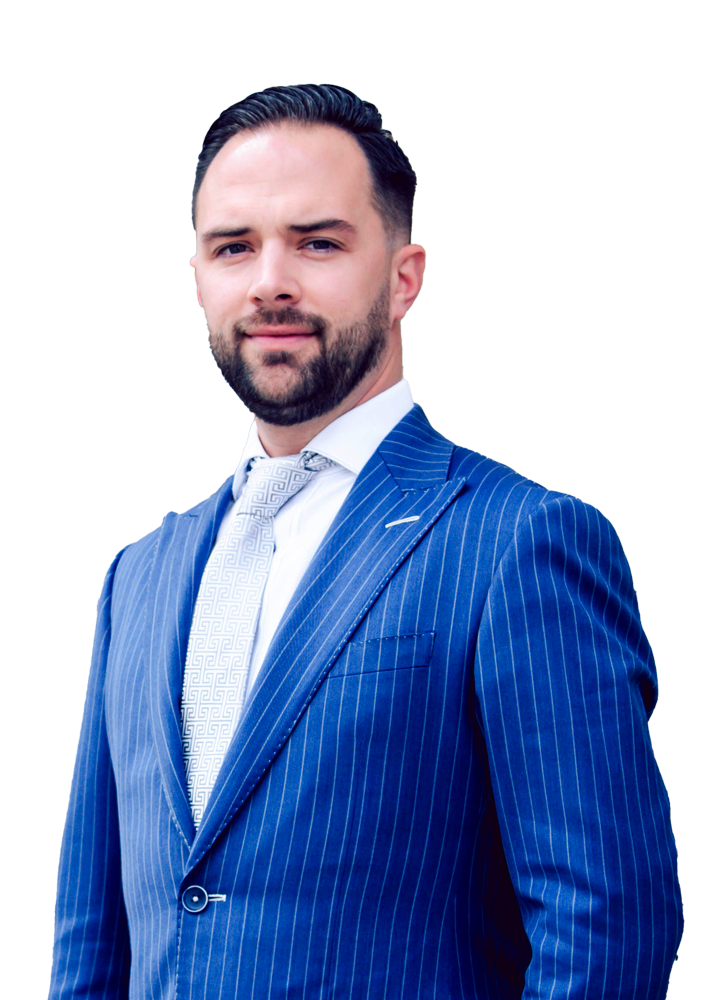 FACING CRIMINAL CHARGES? LET US BE YOUR VOICE IN THE COURTROOM

Criminal charges are truly disruptive. Whether you are charged for a minor misdemeanor or a serious felony, they can drain you emotionally and financially. You can lose your job, your respect and reputation in the family, go broke paying hefty fines and even face jail time. Therefore, it is important to have an experienced and seasoned criminal defense attorney on board whose legal counsel you can trust.  
At the Offices of Michael T. Pattison we treat our clients with compassion, which means that we understand how the possibility of a criminal conviction negatively impacts many different areas of an individual's life. Pattison's sound knowledge of the criminal justice system in New York enables him to build an infallible defense. His commitment to fighting for his clients' rights and protecting their future is unmatched and always pays off.
Classification of Felonies & Misdemeanors
In New York, misdemeanors are classified into 3 main categories: Class A, Class B and Unclassified. While you might only spend 364 days in jail and pay a fine of only 1000 dollars, regardless of the classification of your offense, it's the long-term implications that the crime has on your life that truly matter. A criminal record, damage to one's reputation, scarce employment prospects and more. 
On the other hand, felony convictions are a little trickier to wrap your head around, as they depend on a number of different factors, like the severity of the crime, the character of the convict and the specific circumstances of the case. In most felony cases, jail time is longer than a year and there are other financial penalties, depending upon the offense. 
However, don't lose hope! Just because felonies are more complex, does not mean that seasoned lawyers like Michael T. Pattison do not have the skill to build a robust defense that guarantees your freedom! For him, no case is too big and no defense is too small. 
Legal Support at its Best- No-Cost, No-Obligations

Whether you are charged with a misdemeanor, a felony, a DWI or any other criminal offense, our key strategy is to extend customized legal solutions that are tailored to the specific circumstances of your case. We deeply assess and evaluate your case, to draw the most effective and efficient legal roadmap. Not to forget that your initial visit and consultation will be complimentary- no cost, no strings attached!
Feel free to call us at (585) 944-5444 or drop us an e-mail.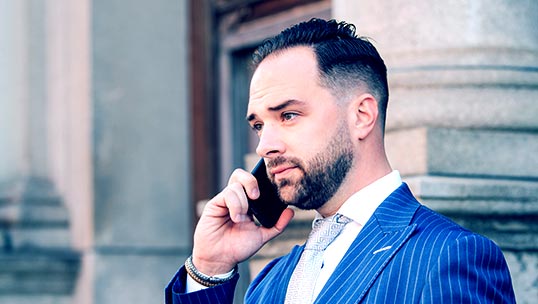 FREE CONSULT: (585) 944-5444
Your greatest defense is just a phone call away.
GET OUR

FREE

 CASE ANALYSIS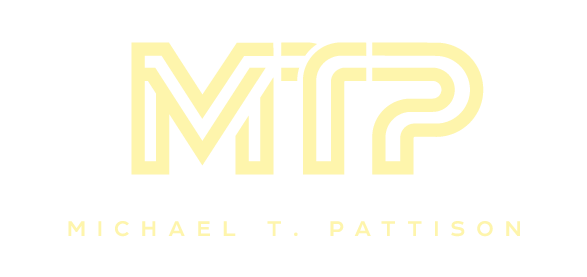 45 Exchange Blvd
4th Floor
Rochester, NY 14614
 

FREE

 CONSULTATION
+1 (585) 944-5444