YOUR RIGHTS MATTER WE CAN HELP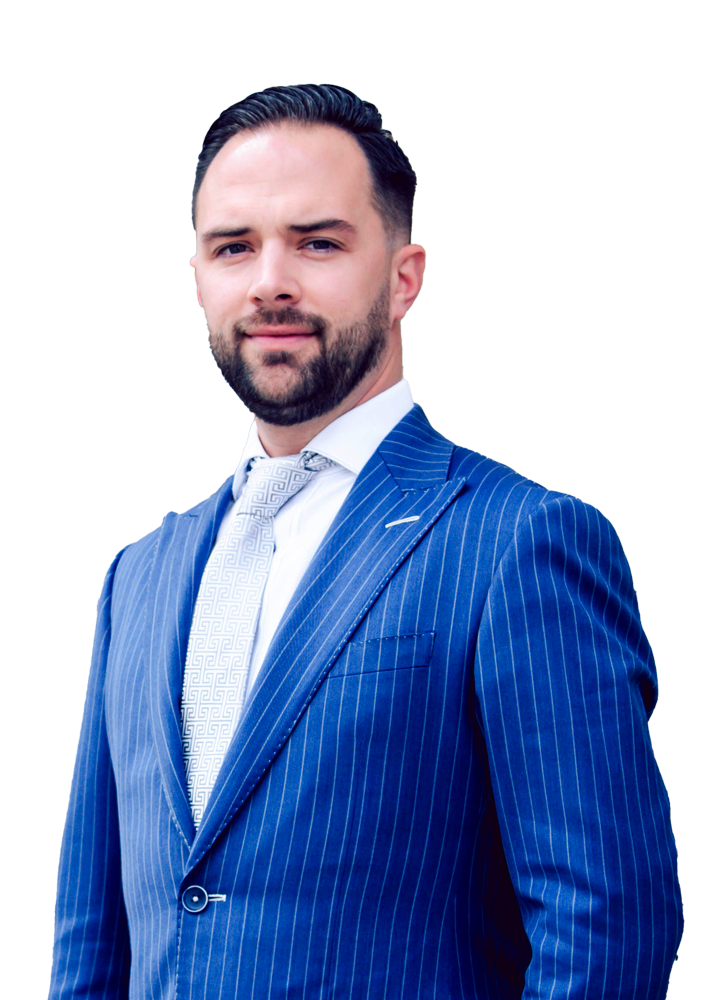 INJURED AND IN NEED OF JUSTICE? LET US HELP YOU FIGHT BACK!

Accidents happen all the time. But the worst are the kind that happen due to someone else's negligence. If you or any of your loved ones have suffered from injuries, owing to someone's neglect, then don't suffer in silence. Let us take a stand for you through creating an aggressive offense strategy tailored specifically to your case.
Whether it is a minor injury or a more extensive case, you deserve to have your rights upheld and to be duly compensated. With the right team of attorneys, you can achieve this seamlessly and satisfactorily. Our experienced legal team has all the necessary knowledge to represent you, and is ready to fight for the financial compensation you deserve. 
We are fully prepared to defend all sorts of accident matters, including, but not limited to:
Get the legal support you deserve for all your real estate transactions. From contracts to closings, we've got you covered with a full range of services, including:
Wrongful Death

Auto Accident 

Motorcycle Accident 

Truck Accident

Medical Malpractice 

Slip & Fall Accidents 

Premises Liability

Products Liability
When it comes to negligence on the road, it's a driver's primary duty to drive cautiously. A single instance of negligence can bring a lifetime of devastation for someone else. The damages may consist of, but are not limited to: (1) immediate pain and suffering; (2) lost pay; (3) medical expenses; (4) long-term pain and suffering from diminished or lost abilities; and (5) loss of consortium brought on by the victim's incapacity to undertake household chores.
However, from our experience we have learnt that in cases of personal injury, it's not only the victim who suffers- the emotional damage inflicted on the family is equally severe. That is why it's so crucial for our legal system to hold those who are responsible, accountable. This is where our team steps in- meticulously assessing and evaluating the facts of the case, constantly communicating with the opposing side and creating a plan of action to get our clients nothing less than a fair compensation. 
We believe in delivering success, no matter what it takes! That is why we handle most of our personal injury cases on a contingency basis, which means there is no fee until we win for you.
For a quick consultation, feel free to call at (585) 944-5444 or drop us an e-mail.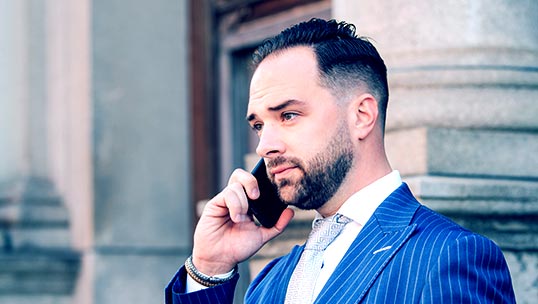 FREE CONSULT: (585) 944-5444
Your greatest defense is just a phone call away.
GET OUR

FREE

 CASE ANALYSIS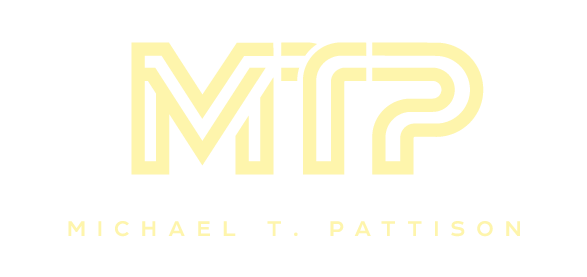 45 Exchange Blvd
4th Floor
Rochester, NY 14614
 

FREE

 CONSULTATION
+1 (585) 944-5444