YOUR RIGHTS MATTER WE CAN HELP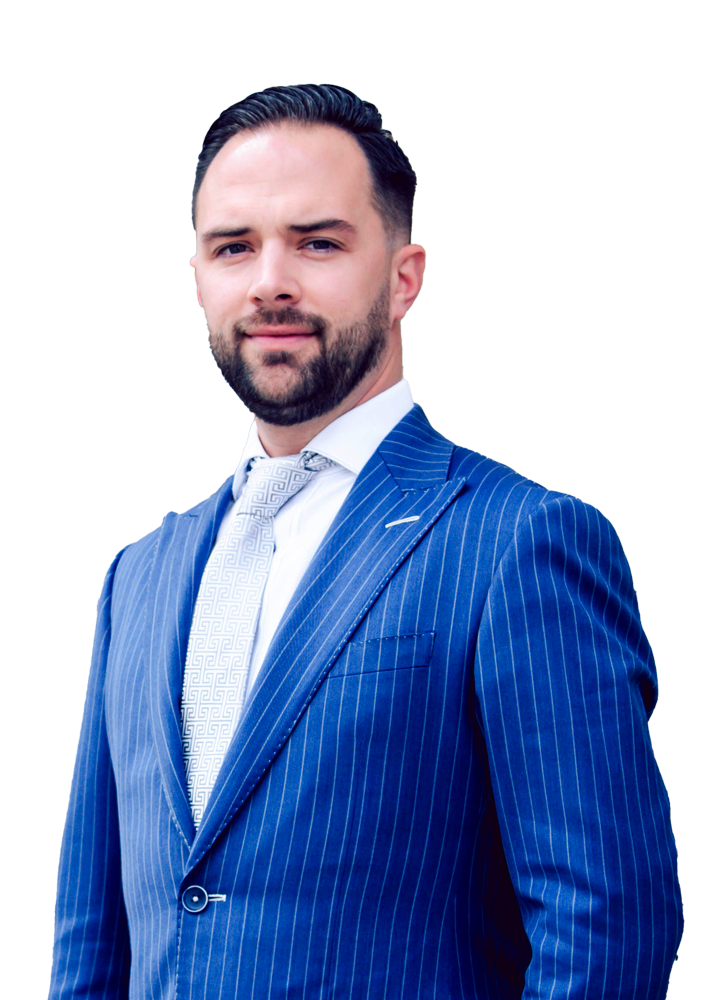 Looking for effective legal representation, without breaking your bank? At the Law Office of Michael T. Pattison we have the resources, experience and skill to handle the most complex cases and deliver the most outstanding results. We treat clients with compassion, tackle criminal offenses with aggression and face the jury with strategy- whatever it takes to protect your freedom and your future.  
We strongly believe in Margaret Mead, when she said: 
"Never doubt that a small group of thoughtful, committed people can change the world.  Indeed, it is the only thing that ever has." Our key goal is to serve each of our clients with the same dedication and commitment. To achieve this we maintain a small practice that is centered on not only pulling clients out of their legal hardships but also building long-term, sustainable relationships with them. 
Graduate from the Florida Coastal School of Law, a Dean's Scholar and the winner of the Book Award for Residential Real Estate Transactions – meet Mr. Pattison, a true legal powerhouse!
With years of experience in his arsenal, Michael Pattison expertly handles a variety of legal matters, including criminal and DWI defense, vehicle and traffic law, personal injury, corporate law and real estate transactions. After honing his skills under the esteemed guidance of the best among the best- attorneys at Elliot, Stern, and Calabrese in Rochester NY, he turned the dream of his personal practice, the Law Office of Michael T. Pattison into a reality, 10 years ago. 
Whether it is a residential real estate or a complex commercial estate, Mr. Pattison is your go-to real estate guy with hundreds of cases being successfully closed. He is also skilled at helping businesses grow through 1031 exchanges. 
When it comes to legal defense, Mr. Pattison is a fierce advocate, safeguarding the rights of his clients across a plethora of different cases; from harassment to murder charges. With a track record of success in traffic law, he is an expert at helping his clients navigate the complexities of the legal system whether it is speeding tickets, DUI/DWI charges or a license suspension.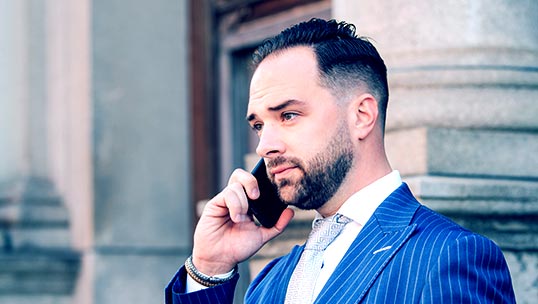 FREE CONSULT: (585) 944-5444
Your greatest defense is just a phone call away.
GET OUR

FREE

 CASE ANALYSIS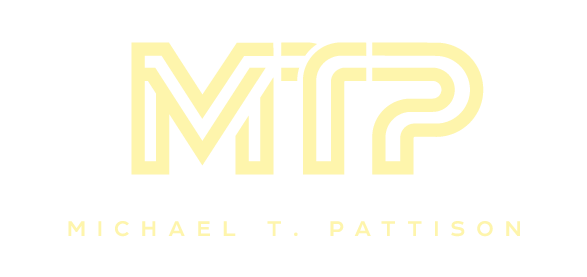 45 Exchange Blvd
4th Floor
Rochester, NY 14614
 

FREE

 CONSULTATION
+1 (585) 944-5444