YOUR RIGHTS MATTER WE CAN HELP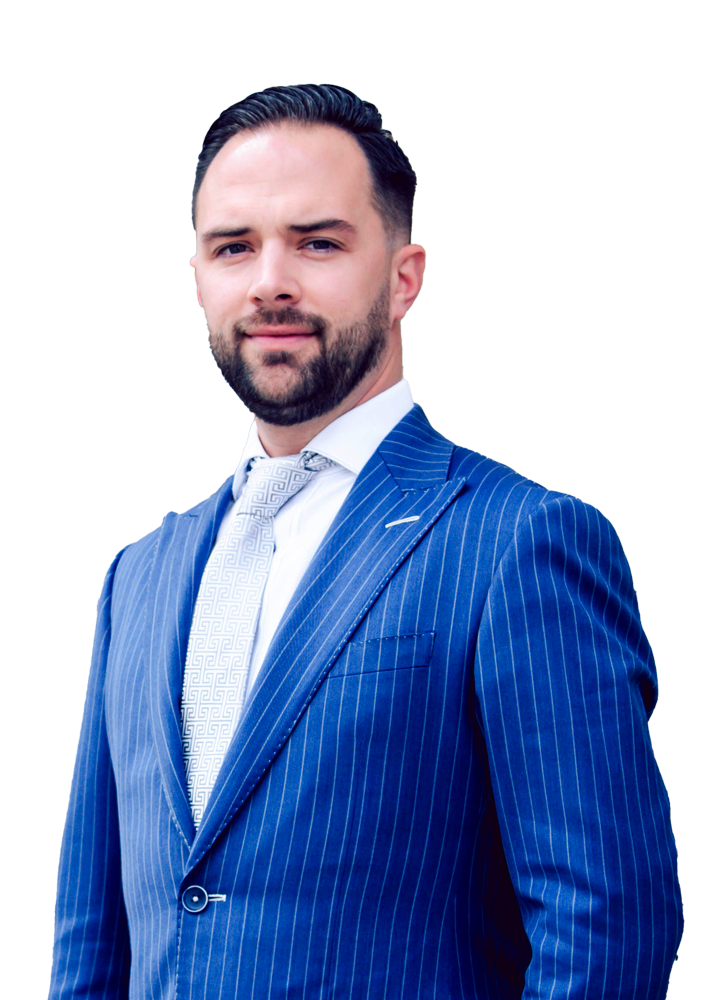 YOUR PROPERTY, OUR EXPERTISE. SUCCESS GUARANTEED!
Selling your old home or buying a new house? Don't let complicated contracts and cryptic legal jargon stand in the way of your real estate endeavors. From real estate transactions to property disputes, we offer legal assistance and counsel across the board. Our legal solutions are available to a wide range of clients, including individual homeowners, house builders, real estate investors, developers, architects, engineers, and other real estate industry experts.
Real Estate Transaction Categories
Get the legal support you deserve for all your real estate transactions. From contracts to closings, we've got you covered with a full range of services, including:
Transactional Sales (Purchases and Sales)

Easement

Covenants

Title Insurance

Adverse Possession

Zoning

Boundaries

Foreclosure

Deeds

Loans

Promissory Notes

Mortgages

Escrow Leases

Landlord – Tenant Law
From privately-held clients to publicly traded corporations, we have vast experience defending across different concerns and conflicts. 
We offer nothing but the best- personalized legal support to cater to every client's individual needs.  
Moreover, we also provide customized legal solutions for commercial and real estate transactions, as well as for probate and construction law.
Give us a call at (585) 944-5444 to schedule a consultation and get started today!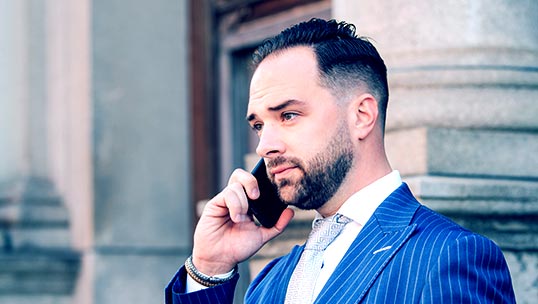 FREE CONSULT: (585) 944-5444
Your greatest defense is just a phone call away.
GET OUR

FREE

 CASE ANALYSIS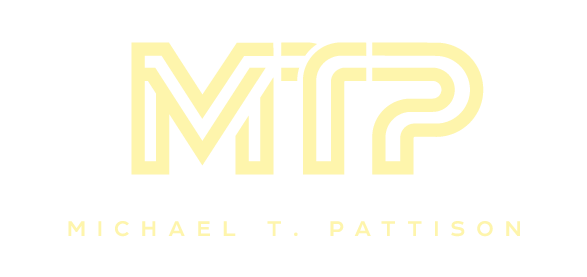 45 Exchange Blvd
4th Floor
Rochester, NY 14614
 

FREE

 CONSULTATION
+1 (585) 944-5444