YOUR RIGHTS MATTER WE CAN HELP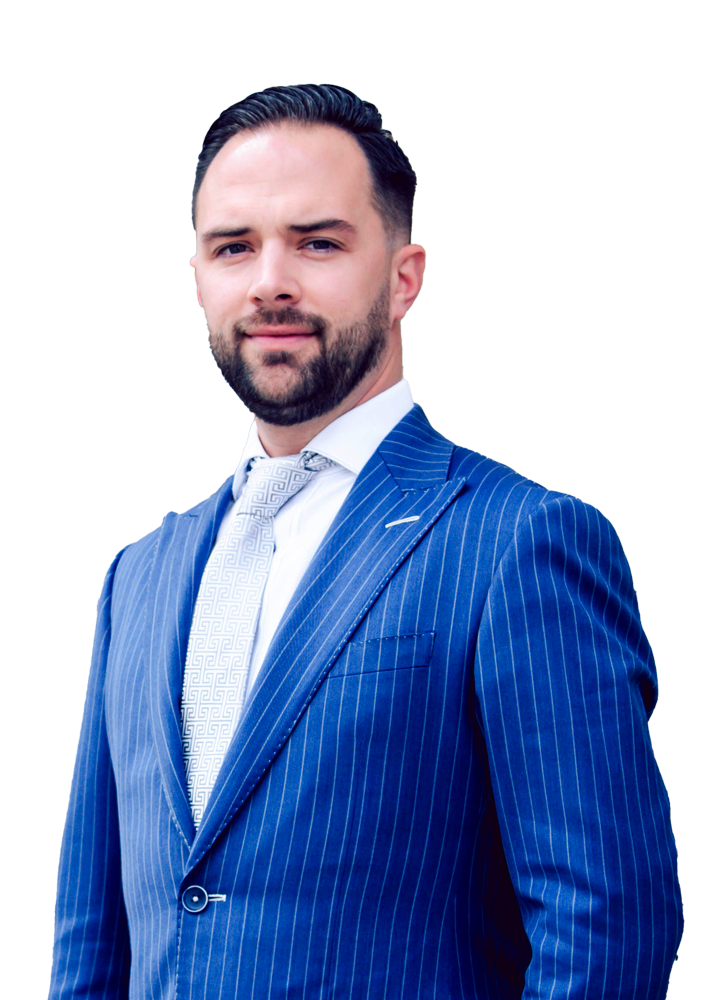 THE BEST DEFENSE AGAINST THE WORST DRUG CHARGES

Facing a felony or minor drug charges in upstate New York? Whether you are arrested, indicted, or have cause to think you are the subject of an investigation, our expert defense attorneys are fully prepared to protect your rights, no matter how serious the charges. 
In Rochester and beyond, we are here to fight for your freedom and protect your future against devastating, criminal accusations. We understand that the stakes are high therefore; we take all the necessary steps to keep you on the right track- from reducing your risk of charges to minimizing the negative effects of a severe criminal record.
Strategizing a Plan of Attack, No Matter the Charge
As a former prosecutor, attorney Michael T. Pattison understands the criminal justice system, inside and out. Through his insider knowledge and ability to build an effective and aggressive defense strategy, he is able to help you fight back on any charge presented. He will leave no stone unturned in protecting your rights- always evaluating facts and thoroughly analyzing evidence to spot instances where your rights were infringed, such as unlawful searches and seizures or arrests. 
Whether you are backed up against the wall with a minor charge or felony offense, we defend our clients fiercely against drug allegations of all kinds, including:
Possession

Possession with intent to sell

Trafficking
Don't Let a Drug Charge ruin your life

It is imperative that these cases are handled efficiently and with the utmost authority. Through every case, we are committed to obtaining the best possible outcome. Don't put your future, reputation and rights in jeopardy by doing it all alone- Let us protect your rights through our personalized and combative approach. 
 Call us today at 585-944-5444 to schedule a free consultation or simply drop us an e-mail and we will get back to you as soon as possible.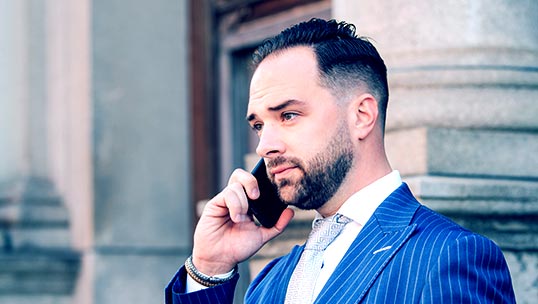 FREE CONSULT: (585) 944-5444
Your greatest defense is just a phone call away.
GET OUR

FREE

 CASE ANALYSIS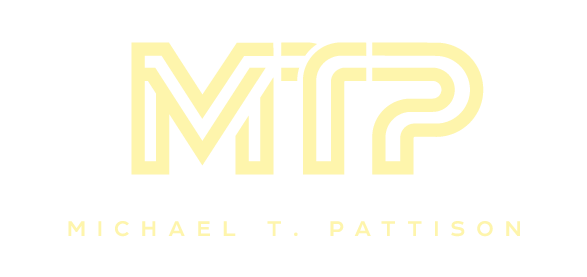 45 Exchange Blvd
4th Floor
Rochester, NY 14614
 

FREE

 CONSULTATION
+1 (585) 944-5444