YOUR RIGHTS MATTER WE CAN HELP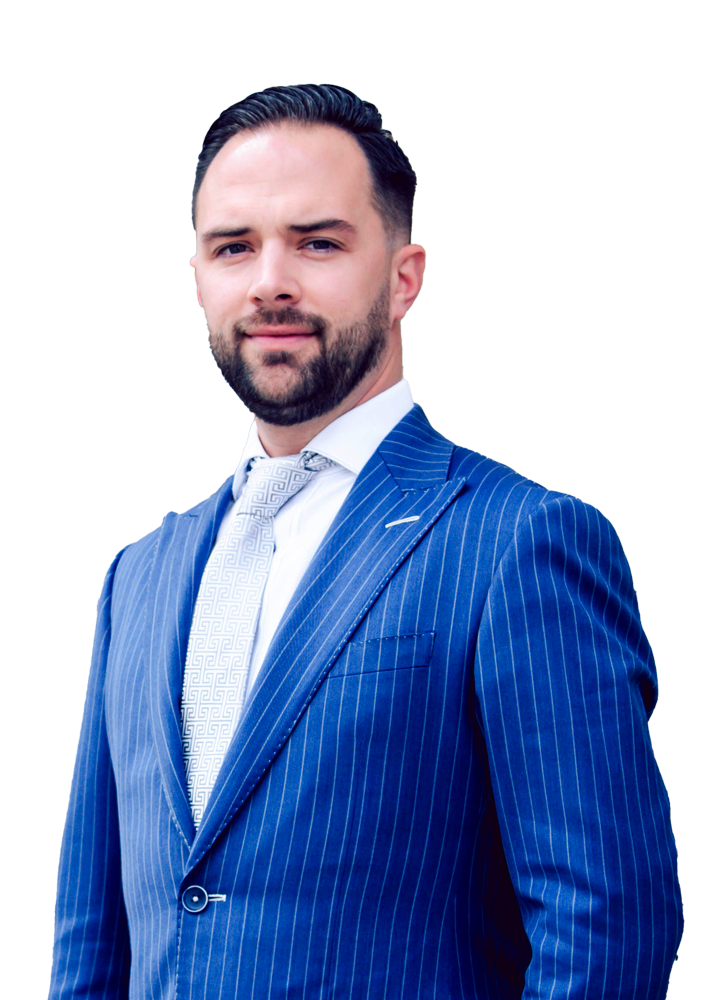 This is a law firm I would definitely recommend! Mr. Pattison is extremely knowledgeable and ensured I was prepared and informed every step of the way. He did not overpromise any results, yet his competitiveness to achieve success for my case showed in and out of the courtroom. I thoroughly appreciated the impeccable communication I received throughout the process. During the entire process, I was kept informed and included from start to finish. Ultimately, my charges were dismissed, and I believe had I chose another firm, I would not have received the same results. His paralegal, Amanda, is also an absolute joy to work with.
I came to Mr. Pattison after receiving a DWI and I can confidently say, Mr. Pattison and his team were such a pleasure to work with. Before contacting his office, I did not know what to expect and was feeling very overwhelmed and scared of what was to come. During the stressful time of dealing with confusing legal matters, his office was patient, responsive and completely professional. His years of experience were shown from our very first phone call and I truly felt comfortable knowing my future was in his hands. I was given the best possible outcome for my case and I will forever be grateful for working with him and his office. Thank you, Mike!
If you are looking for an attorney who will fight for your case, you need to speak with Mr. Pattison. Every question I had was answered honestly and thoroughly. He advocated for me in ways that are completely unrivaled. No matter the circumstance, Michael can be counted on. I would highly recommend working with him.
As attorney myself, I was looking for someone I could trust with my real estate deal. Knowing the time and dedication needed for legal matters, I was looking for someone experienced, tactical, and knowledgeable. Mr. Pattison is just that. Having known Mr. Pattison for years as a friend and colleague, I have seen first-hand how he puts his clients first. His guidance and professionalism has always been very admirable and when I needed an attorney, there was no doubt in my mind who I should go to. He provides a zealous representation to all clients.
I can easily say Michael is the best attorney in Rochester! I had a traffic ticket and I was so anxious about it. Even though it was a small matter, Michael handled it as if it was his only case. He got my ticket dismissed in a timely fashion and took care of the entire process, while making sure I knew what was going on! Anytime my friends or family receive a ticket, I always send them to Michael!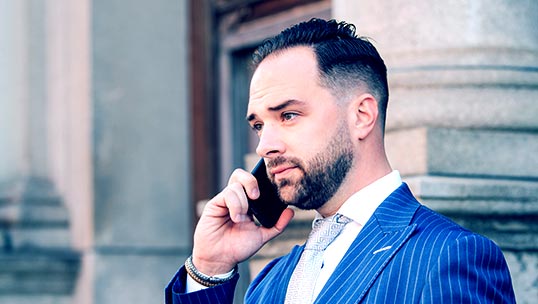 FREE CONSULT: (585) 944-5444
Your greatest defense is just a phone call away.
GET OUR

FREE

 CASE ANALYSIS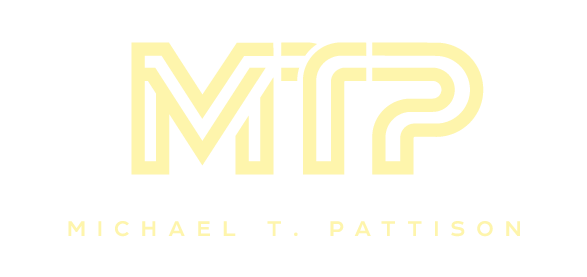 45 Exchange Blvd
4th Floor
Rochester, NY 14614
 

FREE

 CONSULTATION
+1 (585) 944-5444