YOUR RIGHTS MATTER WE CAN HELP
If you're facing a legal matter, don't think twice.
We've got you covered!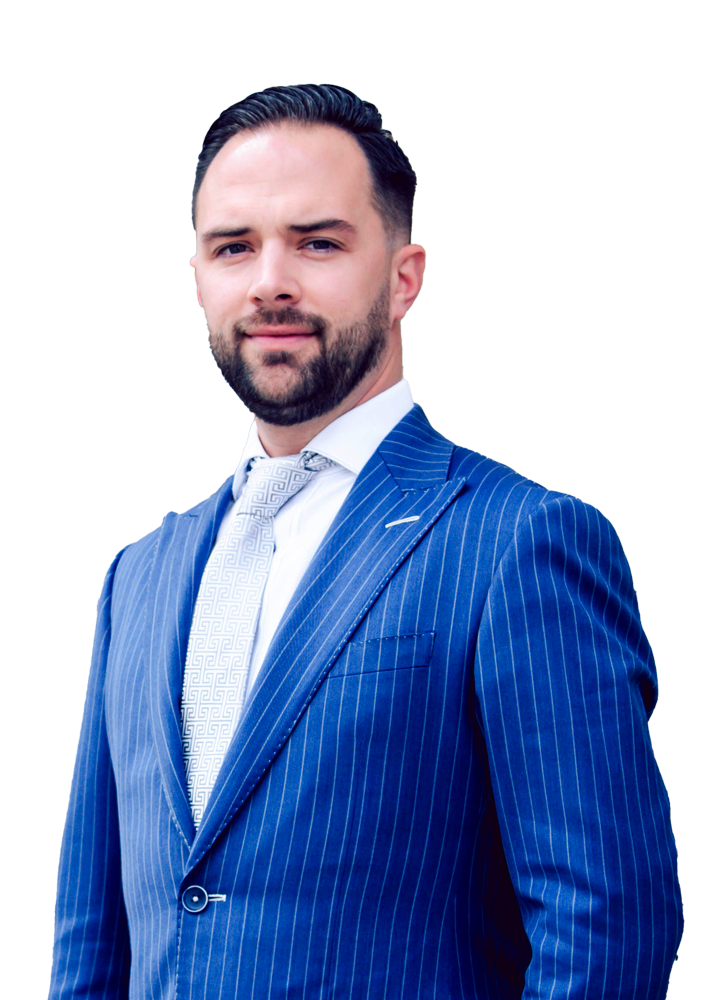 CURRENTLY FACING A GUN CHARGE?
CALL NOW AND WORK WITH ROCHESTER'S TOP FIREARM SPECIALIST
GET OUR

FREE

CONSULTATION
NEW YORK'S TRUSTED TRAFFIC AND FIREARM SPECIALIST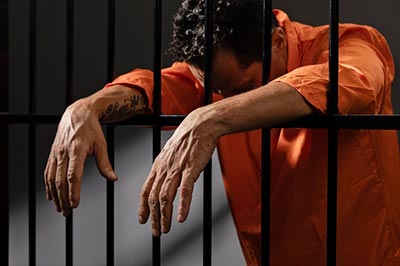 CRIMINAL LAW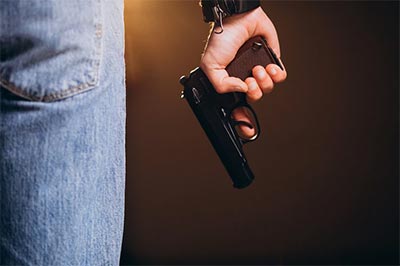 GUN VIOLATIONS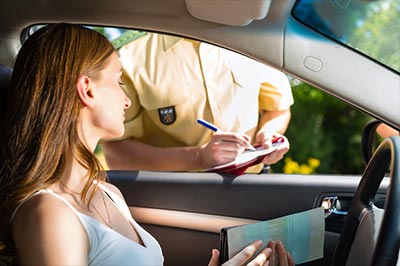 TRAFFIC VIOLATIONS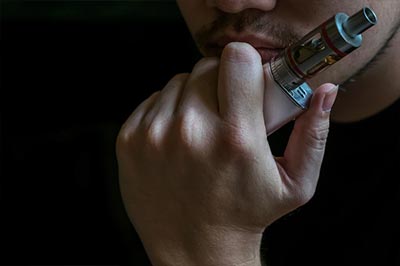 DRUG CHARGES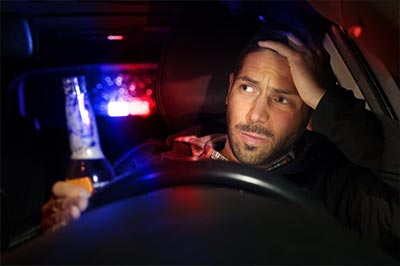 DWI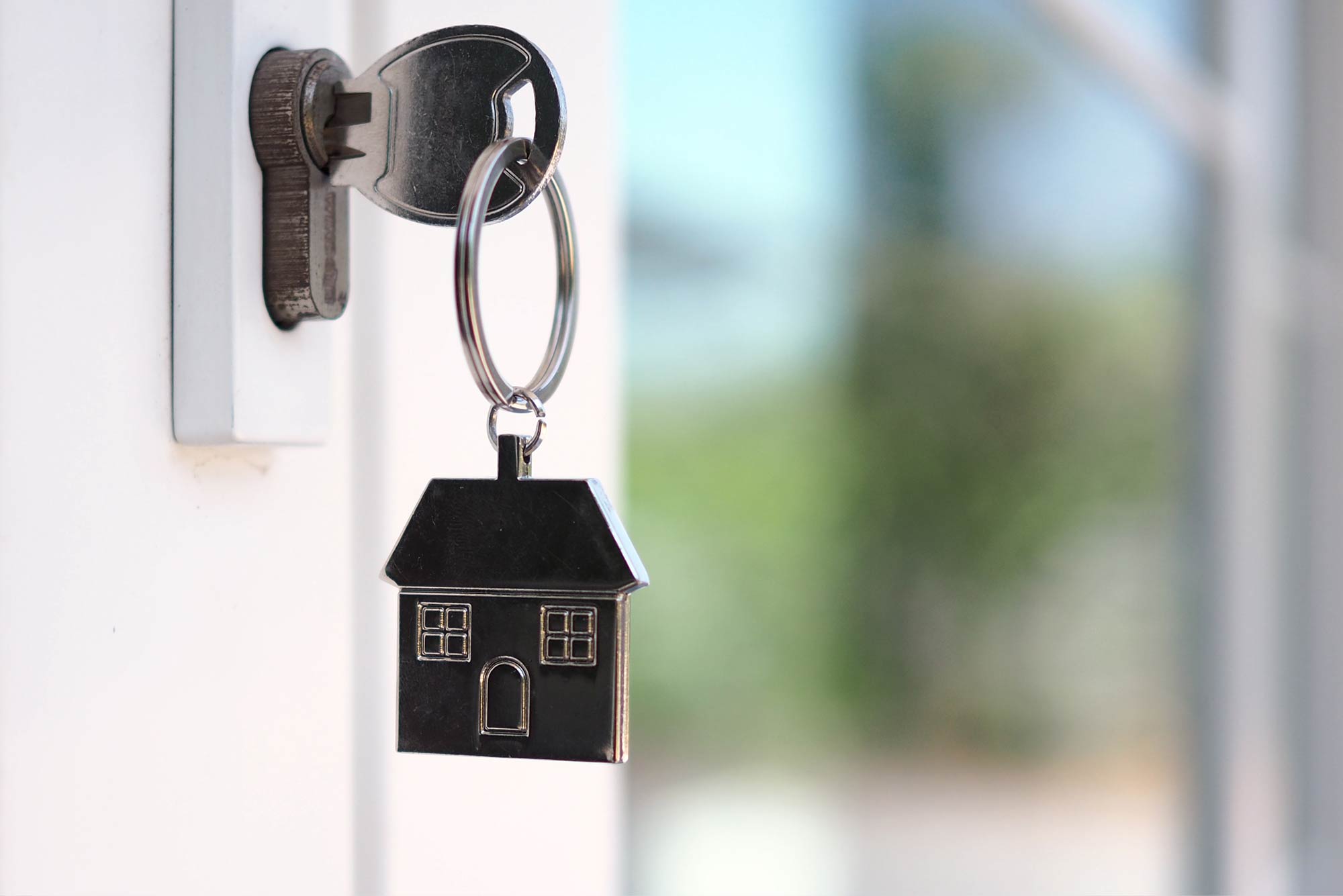 REAL ESTATE
MICHAEL PATTISON LAW
Rochester's Top DWI, GUN, and Traffic Team Council!
The stakes are steep in DWI cases. A DWI arrest could result in the loss of your driver's license, the loss of your vehicle, big fines, and even jail time. It can also affect your ability to get a job or apartment and could cause your insurance rates to go up substantially.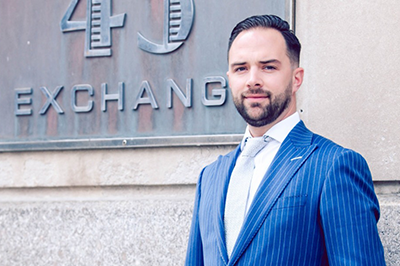 ROCHESTER'S BEST LEGAL COUNCIL
Attorney Michael T. Pattison's has built his legal career from the ground up. Working with the likes of legendary Dick Calabrese forming his foundation from the outset as a young hungry, and high performing attorney. Pattison has spent the better half of the last decade mentoring many of the new up and coming attorneys in the Rochester area and has earned his reputation as one of the best in what he does. If you need any legal council he is your soundest point of reference.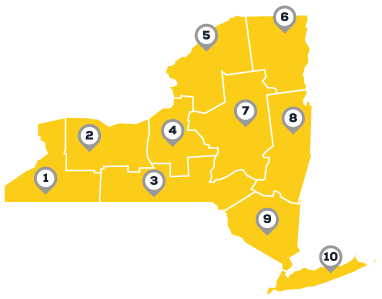 1. Western New York
2. Finger Lakes (Rochester)
3. Southern Tier
4. Central New York
5. North Country
6. Adirondack Area
7. Mohawk Valley
8. Capital District (Albany)
9. Hudson Valley Area
10. Long Island Area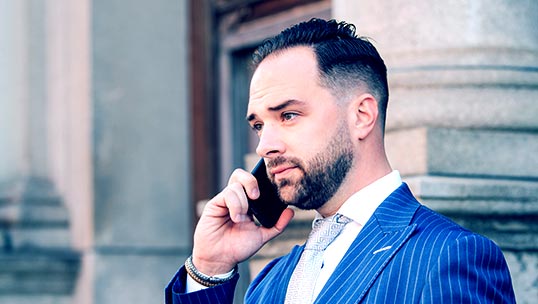 FREE CONSULT: (585) 944-5444
Your greatest defense is just a phone call away.
GET OUR

FREE

 CASE ANALYSIS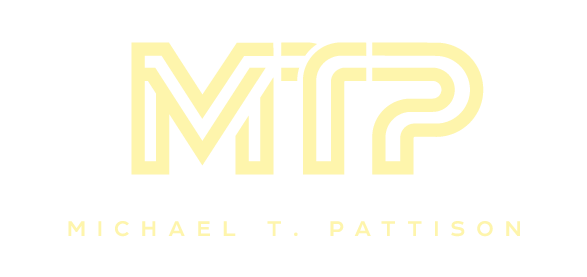 45 Exchange Blvd
4th Floor
Rochester, NY 14614
 

FREE

 CONSULTATION
+1 (585) 944-5444